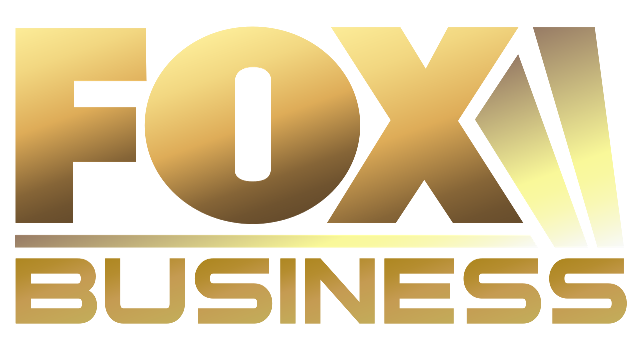 Owned by the Fox Entertainment Group of 21st Century Fox, the FBN is a Cable & Satellite business news television channel. The news encompasses the major business and finance stories & discussions around the globe. Fox Business Network is the sister channel of Fox News Channel which has its presence in more than 97,186,000 American households making around 85.1% of cable, satellite & telco customers. FBN currently maintains its reach in nearly 75,501,000 households about 66.11% of homes with televisions in the states.Fox Business is One of the most watched and premium business news channel in America.
Watch Fox Business News Live Stream

So finally after large number of requests we were able to fulfill our visitors demand, Watch Fox Business Network (FBN) Live Streaming Online for free. Stream may take a moment to load.


The business channel has a strong rivalry with the CNBC & Bloomberg and is there is always a possibility of trading or hiring the staff of those in competitions.
More to Watch:
More About FBN
| Owner | Fox Entertainment Group (21st Century Fox) |
| --- | --- |
| Launch | 15th October, 2007 |
| Country | USA |
| Language | English |
| Slogans | The Power to ProsperOpportunityPure and Simple |
| Headquarters | |
| Broadcast range | USA & Australia |
| Sister channels | Fox News Channel |
| Website | FoxBusiness.com |
Anchors/ hosts
| Maria Bartiromo | David Asman | Charles Payne |
| --- | --- | --- |
| Shibani Joshi | Liz Claman | John Stossel |
| Neil Cavuto | Cheryl Casone | Connell McShane |
| Deirdre Bolton | Lori Rothman | Lou Dobbs |
| Dagen McDowell | Melissa Francis | Stuart Varney |
| Tom Sullivan | Gerri Willis | – |
Reporters
| Liz MacDonald | Sandra Smith | Charles Gasparino | Tracy Byrnes |
| --- | --- | --- | --- |
| Nicole Petallides | Ashley Webster | Peter Barnes | – |
Shows
| Closing Bell | Making Money | FBN AM | Risk & Reward w/ Deirdre Bolton |
| --- | --- | --- | --- |
| Stossel | The Centsables | Varney & Co. | Cavuto |
| Lou Dobbs Tonight | After the Bell | War Stories | Strange Inheritance |
| Intel Report w/ Trish Regan | The Willis Report | Mornings with Maria | Kennedy |
Availability
Satellite
| DirectTV | 359 (HD/SD) |
| --- | --- |
| Dish Network | 206 (HD/SD)9476 (HD) |
IPTV
| Sky Angel | 319 |
| --- | --- |
| AT&T U-Verse | 1211 (HD)211 (SD) |
Cable
| Verizon FiOS | 617 (HD)117 (SD) |
| --- | --- |